College remains an important step for young people in the U.S.—even the US Department of Education think so. High-paying, in-demand careers require serious educational credits. These range from paralegals, nurses, personal care aides, and other professions.
For example, if you want to start a career as a paralegal in NYC, you need to get a paralegal degree from a reputable school. New York City remains a popular destination for college students regardless of their major, though. This is despite its reputation as one of the most expensive cities in the country to live in. Students trying to convince their parents to invest in their move to NYC may consider the following in their familial negotiations:
Top Dollar for Quality Education
NYC earned its reputation for being the 18th Best Student City in the world. Local and international students flock to Big Apple to get the best accreditation in any field. State college tuition in the city averaged at $18,833 for the 2017-2018 academic year, signifying a 6.97% increase from the 2015-2016 academic year average of $17,606.
Tuition for community colleges can go as low as $3,696. The most popular universities in New York boasted a tuition price of $47,942 and $54,504 each. Students who graduated from in-state high schools also pay to attend NYC colleges and universities.
New York State of Living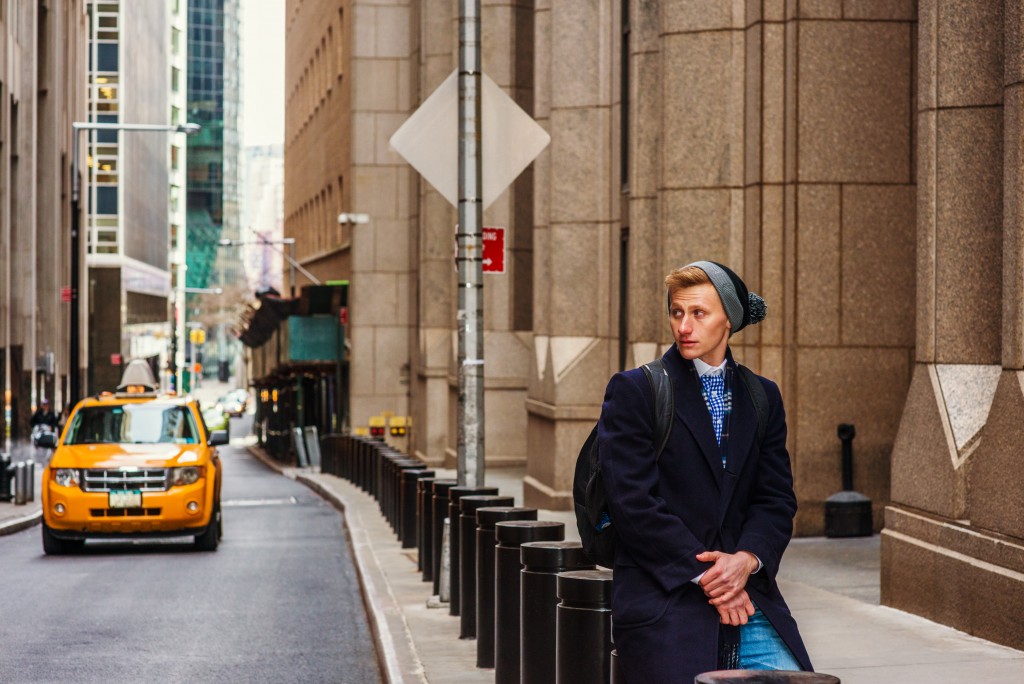 Student allowances given by institutions vary. The difference is so great that colleges only a few miles apart offer students living off-campus $10,000 more—or less—in financial aid.
Students living at home definitely luck out in terms of average expenses, including rent, lunch, and transportation. They are estimated to spend $4,390 for room and board, $1,232 for lunch, and $1,088 on transportation every 9 months for the fall and spring semester. Students earning their degrees away from home see these expenses double in the same period. The housing can run them up to $11,422, having food at home means shelling out $2,170, and transportation can go up to $1,088.
When you cut those figures down to a month, a student who lives at home saves at least $487.8 on rent. A student who lives away from home pays a monthly rent of $1,269.1, though many universities and websites offer on- and off-campus accommodations that are less expensive. Some students opt for online degree courses to save more money.
Rent and food are not the only things students need to spend on. Books and supplies will rack up. Home-based students are, on a nine-month average for their fall and spring semester, estimated to drop at least $1,364 for their supplies. Surprisingly, students living independently spend the same amount of cash on scholarly essentials.
All study and no play makes students go a little crazy. That's why domestic and international students make space for clothing and personal expenses when budgeting for their college experience.
The $550 average monthly budget for international students takes into consideration their expenses for weekend activities, shopping, gas, entertainment, and restaurant meals. Other students may spend anywhere between $1,796 and $4,387 on personal expenses every nine months, depending on their living situation.