The Arizona Department of Transportation (ADOT) released the 2017 Motor Vehicle Crash Facts report showing traffic deaths in the state rose for the third consecutive year. There are a total of 1,000 road fatalities in Arizona in 2017, meaning a person dies in traffic every eight hours and 46 minutes. This is a record high since 2007's number of 1,071 deaths.
Casualties and Causes
Although it has dropped to 774 in 2014, the total number of traffic fatalities climbed in the last three years. Of the 1,000 casualties, pedestrians accounted for nearly a quarter. Pedestrian-related fatalities rose from 155 in 2016 to 226 in 2017. Most of these fatalities happened in urban streets and county roads. The Governor's Highway Safety Association says Arizona is the second deadliest state for pedestrians per capita.
The ADOT report attributes driver behavior as the major cause of these deaths, accounting for more than 90 percent of all crashes. ADOT cites speeding, reckless driving, impairment, and failure to wear a seat belt as the leading factors. Illegal drugs, alcohol, and prescription medication caused 43 percent of the deaths.
Drunk Driving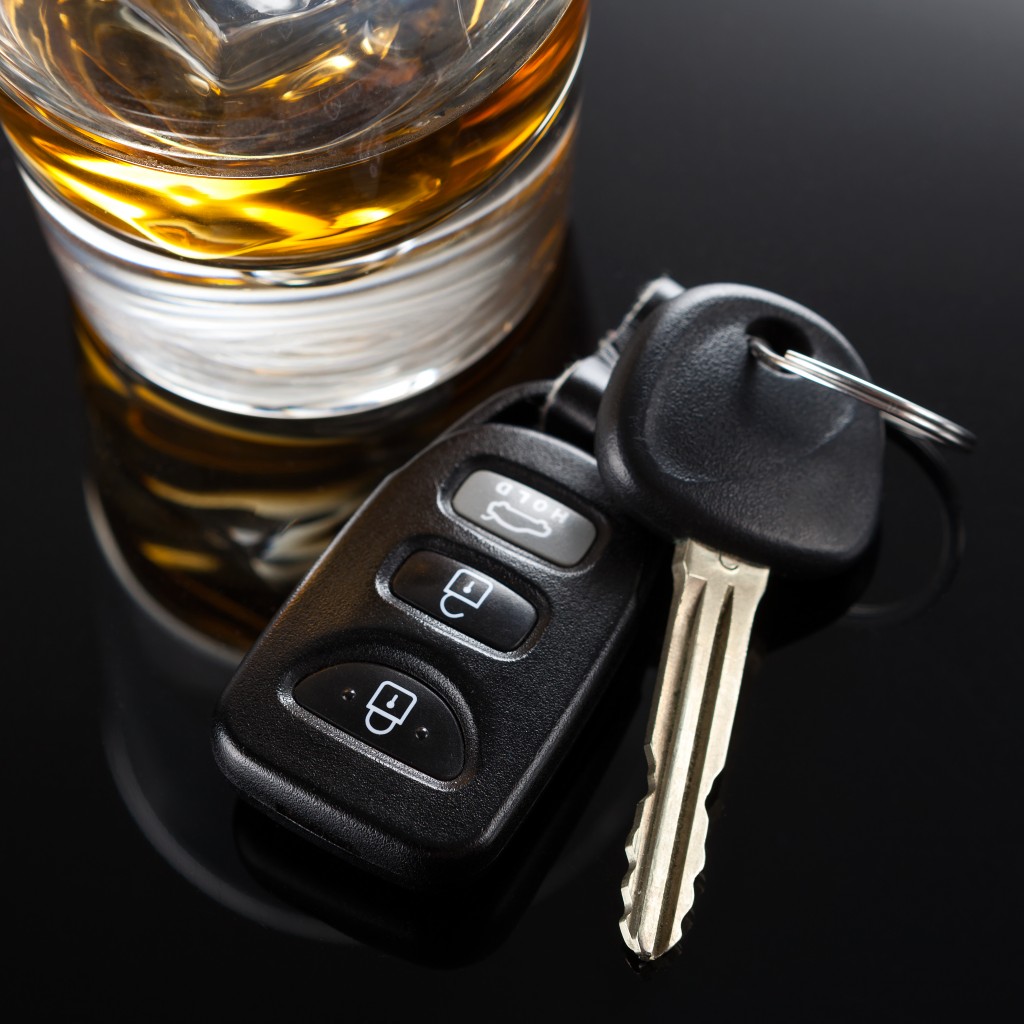 Alcohol was a factor in a third of 2017's fatalities. The Center for Disease Control and Prevention is working with Arizona to reduce the number of alcohol-related traffic accidents. Here are some of the strategies they recommend to reduce drunk driving:
Sobriety checkpoints – Police officers can briefly stop vehicles at designated sobriety checkpoints to check if the driver is intoxicated. The police can stop all or just a few drivers. They have the power to administer breath tests if they find a driver suspicious.
License suspension or revocation laws – Allow police officers to confiscate the license of drivers with a blood alcohol content (BAC) level of over 0.08 percent. Those convicted of DUI are also required to carry an SR-22 insurance policy for at least three years. They need to maintain the insurance coverage for the required period before Arizona reinstates their license.
Ignition interlocks – These car installations measure the alcohol in a driver's breath. If he or she measures at least 0.02 percent, the interlock keeps the car from starting. This is used for people who are previously convicted of drunk driving to prevent repeat offenses.
Distracted Driving
The rise of smartphones gave people one more reason to drive distracted. Although distracted driving now accounts for 15 to 50 percent of all accidents, Arizona still hasn't instated laws that prohibit the act.
Sen. J.D. Mesnard drafted a distracted driving bill in April this year, but Governor Doug Ducey vetoed the measures after initially expressing his support. Gov. Ducey said he chose to veto the bill because it doesn't clearly specify what acts are prohibited under the law and how it will be enforced. This bill would've strengthened the existing ban on using handheld cellphones while driving.
The ban prohibits drivers from using handheld phones while driving unless they're at a stop. But they can still answer calls with an earpiece, use the GPS system, or use a handheld phone to call 911. Police can issue warnings until 2021 when they can start writing tickets that fine $75 to $149 for a first offense and up to $250 for a second.
The key takeaway from these facts is that people need to be better drivers. That people need to follow the traffic rules, not to speed and not drive drunk or on drugs. In choosing to be a good driver, you do so for your safety as well as for the other people on the road.