Job interviews are the first chance a potential employer has to meet the person behind the resume. It is an opportunity for the possible employee to find out if they truly want to join the company. Whether you are newly graduated or have been unsuccessfully job hunting for a while, knowing what it takes to present yourself well to a recruiter can make a big difference the next time you step into a job interview.
Keep in mind that the job market is highly competitive, and having a good track record of accomplishments can give you a clear edge. This does not just mean having an impressive degree. It can also mean showing that you took relevant part-time courses during your downtime or participated in charity work or a competitive sport during your school years. For example, you could show that you completed a diploma course offered in Singapore to help bolster your resume.
Employers want holistically inclined people who show the potential for becoming well-rounded and ambitious employees. Keep in mind that a job is a position of trust, so prepare well to show that you are the best candidate in whom to place that trust.
Review the Job Description
Carefully read the job description and make sure that you understand what the company is looking for in an employee. A surprising number of interviewees show an inability to recall what the job description said, which can disqualify you quite quickly.
Knowing what they are expecting will help you ask and answer questions that signify that you are a detail-oriented and focused individual.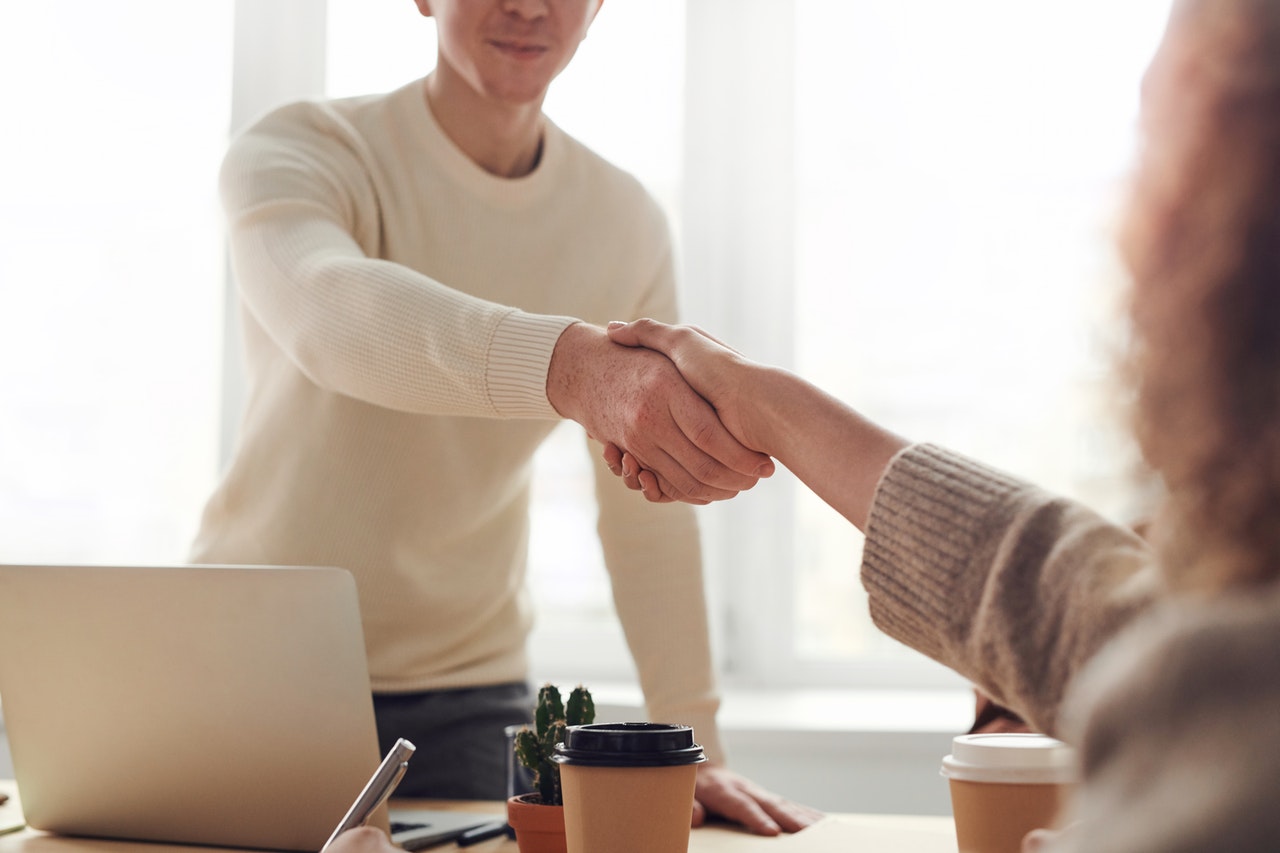 Research the Company
The job description may sound like your dream job but is the company the best place for you to grow? Learn everything you can about the company. Thoroughly assess their website, read their social media posts, look them up in the news, and talk to anyone you know who has had dealings with the company.
This will give you a more accurate understanding of what the company is like, their company culture, and whether you would be a good fit. This will also allow you to ask in-depth questions that are sure to impress the interviewers.
Dress to Impress
Your outfit matters, and it is not superficial. The way you dress and groom yourself for the interview will tell the prospective employer a lot about you.
A well-kept person shows an organized mind and someone who respects themselves and the formality of the ritual that is an interview. A scruffy appearance shows someone who will take the easy way out and cannot be relied on to understand the necessity of the different instances of social decorum that occur in business life.
Be Honest
Being honest about yourself does not mean disclosing irrelevant details that they do not need to know. Be honest about your lack of experience but give examples of times when you could adapt quickly and succeed at an unfamiliar task.
Volunteering your weaknesses will impress your potential employer because they will understand that you have a clear view of yourself and are dedicated to identifying your weak areas so that you can improve yourself. This is why it is necessary to outline how you think you can work on reducing those weaknesses.
Make a list of what you need to know about the company as well. As the interview proceeds, you will know which of those questions to ask when the time comes. This will show the interviewer that you did your research and are interested in working for a company where you plan to make a true contribution.
Make sure the questions are relevant and not only about benefits and salary package. Ask about training opportunities, the length of the probationary period, the type of company culture they encourage, and what they ideally expect for a candidate for the position. These are questions that show that you are mentally preparing to be a good employee.