Many people can attest that the money decisions you make when you're in your 20s can impact your financial status for the years to come. Some move into a new apartment in the big city then pays $1,800 to $2,500 every month for ten or more years. Others acquire a loan to get that new car they can't really afford and struggle to pay for it for years. That's exactly why developing healthy financial habits is necessary.
Mastering your finances can prevent you from needless (or endless) debt, and eventually, help you spend mindfully and save consistently for your future. To help you out in this, we've listed the most important money habits to master in your 20s.
Set your goals
Are you planning to buy a beautiful two-bedroom apartment in New York City? Pay for an MBA online course and create a solid professional network? Achieve financial freedom in your 30s and retire early? Planning to build up personal and emergency funds? Whatever your goals are, you must have a plan to achieve them.
If you're not working towards anything specific, you're more likely to struggle in building good spending and saving habits. Start by estimating how much you will need to reach each of your goals. Don't just say you want to save "a lot" to afford that master's degree or build an emergency fund. Say 'I need to save $10,000' or whatever suits your financial situation.
Have regular budget meetings
So, you've followed the usual tips — creating a budget, reducing your spending, and paying yourself first. But let's admit it, no one gets all of that at the first time. Building healthy money habits is a long process and requires firm discipline. The best way to assess your progress and how your finances look is to take at least ten minutes to go over your budget.
You can do this as often as you want, just as long as you do it regularly. Are you on track with your saving goals? Have you stayed in line with spending? Reviewing a day or a week's worth of transactions will help you see how your savings accounts are doing or if you're spending too much on groceries or take-out.
Build your credit score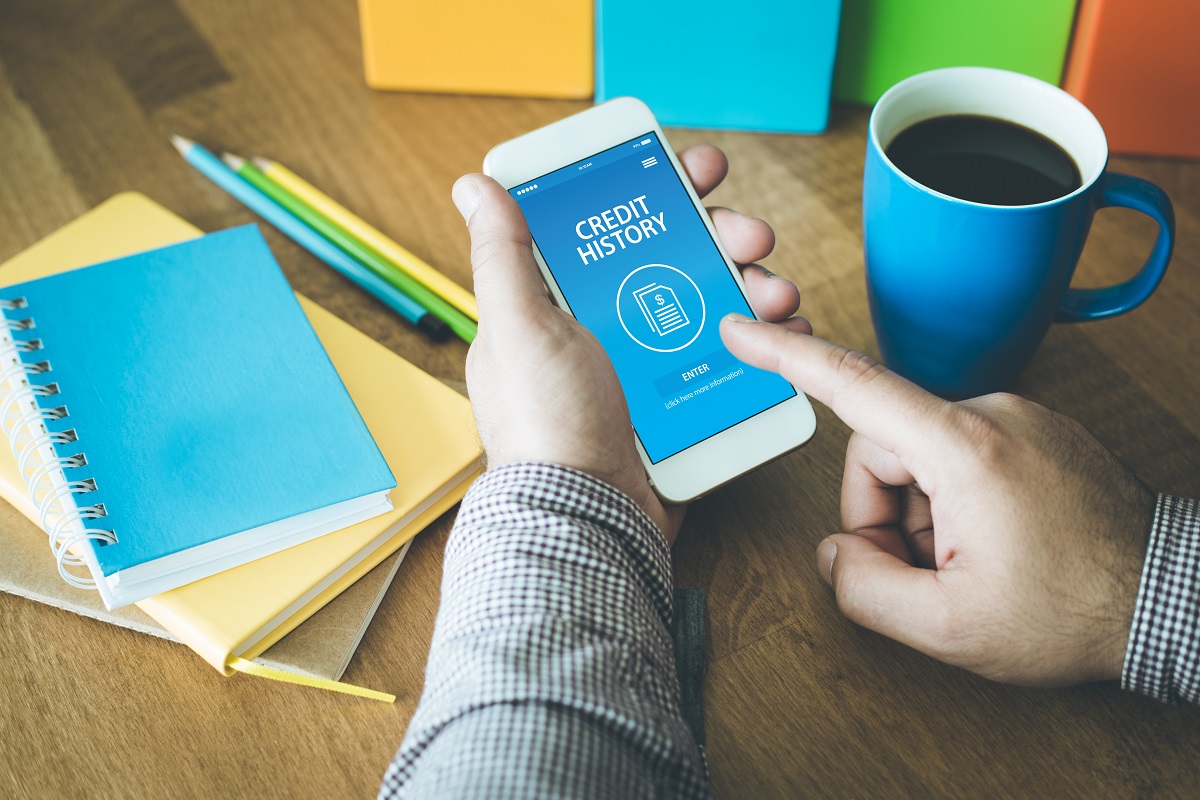 Some financial advisors think getting a credit card is a smart move, while others believe it's not. The truth is, credit cards are the best way for you to build a good credit score, which qualifies you for the best financial products like loans. Obviously, the higher the credit score, the better terms you'll get. For the long term, that means you are more likely to save thousands of dollars in interest.
The key here is to be mindful of using your credit card. If you can't pay full in time, be sure to pay at least the minimum every month. Better yet, only use your credit card for things you can afford, then pay it back as early as you can. You can use at least 30% of your limit to ensure you can pay it back regularly and improve your score.
Protect your savings
People are often excited about planning their savings goals and opening up multiple accounts. But not many of them really know how to protect their savings. If your savings aren't growing each month, you're doing something wrong. Sticking to your budget might seem too obvious, but this simple move can do wonders for your finances. If you still don't have one, create your budget now.
Creating more friction is a wise move to protect your saving goals from crumbling. For instance, you can move your personal savings and travel fund into a different bank, wherein it'll take you more time and effort to access the money. You can keep your emergency fund in the same bank as your checking account since you want it to have easy access to it when you need the money. Another way to protect your savings is to automate the transfers so you won't have to check in with your accounts regularly. In building up savings, you want it to be out of sight, out of mind.
By making these smart money moves in your 20s, you are literally making it easier and faster for you to reach your financial or personal goals in your 30s and beyond. Staying mindful of your financial choices doesn't mean you are restricting your young self for some fun. In fact, you can even have a better capability to do things you love when you're on track with your finances. Want to travel to Greece? Or, buy your own home in the countryside? These financial habits can get you there.